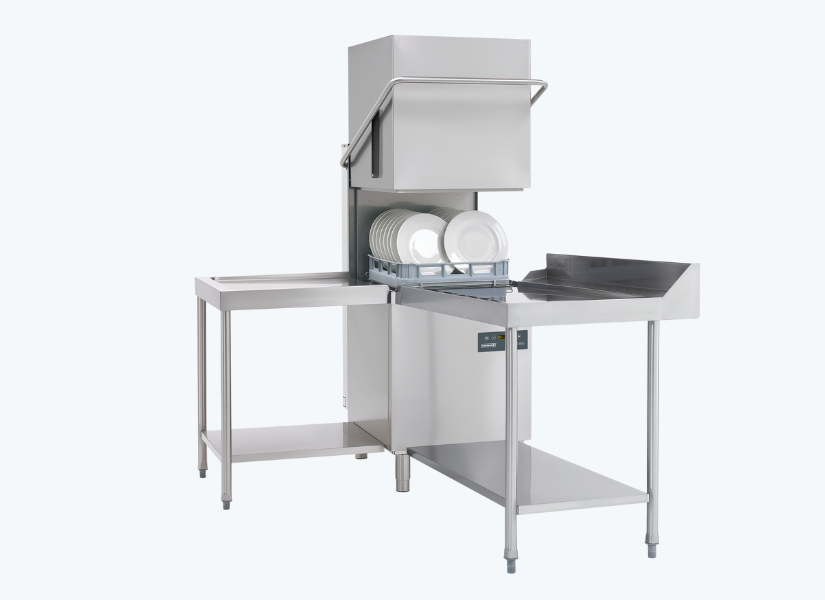 MAID AID C2035WS DISHWASHER
Type: Dishwasher
Capacity: 500 x 500mm basket
Power: Electric
Dimensions: 1500mm(H) x 640mm(W) x 745mm(D)
Economical and Efficient
The Maid Aid C2035WS pass-through dishwasher model is ideal for a busy commercial kitchen. It includes water softener, break tank and drain pump all fitted as standard.
Simple to Use
Four button bright LED display with soft touch controls for easy cycle selection
Easy-lift soft glide hood system
Twin traffic lights provide instant cycle status updates
Making Things Easy
The machine provides automatic self-cleaning at the end of service plus quick release parallel wash and rinse arms.
The accurate detergent & rinse aid dosing pumps ensure consistent results.