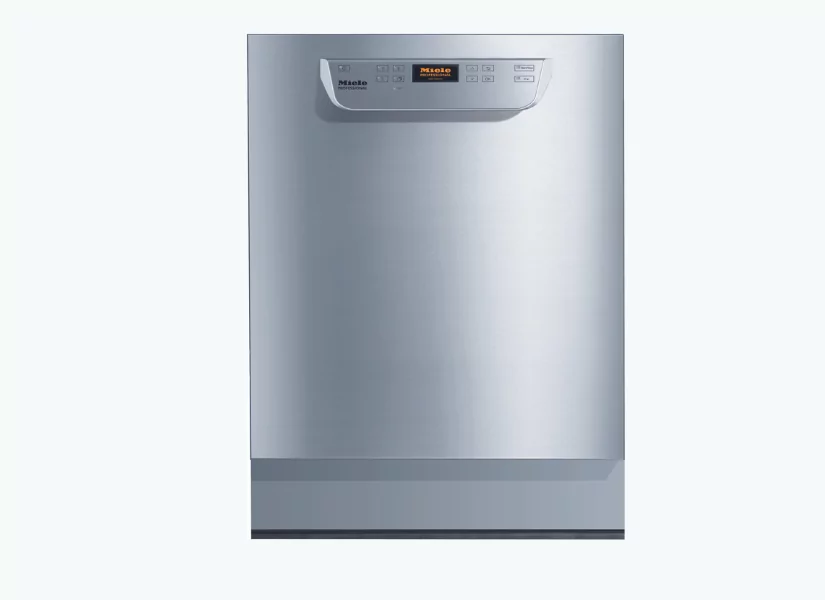 Intelligent Dishwashing Technology 
A hot water inlet and powerful heat pump ensure optimum programme durations. Permanent filtering of the suds solution results in optimum cleaning results whilst protecting the machine from damage for a long service life.
Extremely Hygienic Results
The final rinse temperature of 85 degrees meets the highest hygiene requirements.
Simple to Use
All programmes can be selected quickly & started at the touch of a button.
Making Things Easy
The plastic or wire baskets can be used on two levels to suit different loads
The patented in-door salt container can be refilled without needing to remove the lower basket
MIELE PG 8059 Hygiene Dishwasher
Capacity: Up to 380 plates/h
Power: Electric
Colours: White or Stainless Steel
Integration: Freestanding
Dimensions: 835mm(H) x 600mm(W) x 600mm(D)