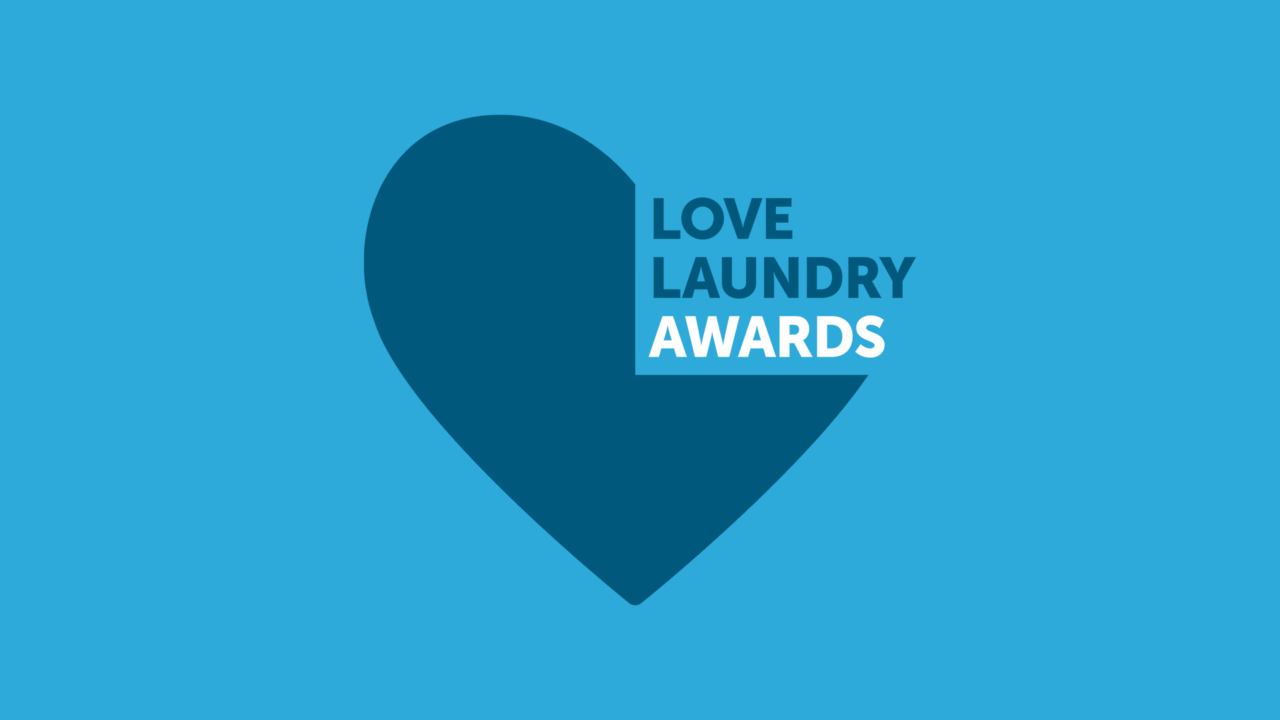 Love Laundry 2022 Finalists
Announced
After receiving a record number of nominations, WASHCO are pleased to announce the finalists for the Love Laundry Awards 2022.
Individual Awards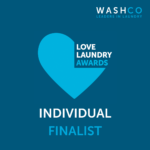 Janet Southorn, Bricklehampton Hall – "She takes great pride in her role within the laundry and comes to work and gets on with whatever the day brings her."
Sarah Williamson, Canwick House – "Sarah deserves all the accolades available for her hard work and dedication."
Marie Leroux, Duchesne House Care Home – "Marie goes over and above every day.."
Elena Ivan, Excel Care – "Elena deserves to be recognised for this award because she puts her heart and soul into her job…"
Paula Robinson, Hartsholme House – "We are proud to have Paula who is our Laundress and Housekeeper of our year."
Kate Vosey, Lycette Care – "She is not just someone who washes and delivers back clothes, she is a guide, an ambassador, and a friend."
Ana Dias, Moorhouse Nursing Home – "Ana continues to go above and beyond expectations with her warm, caring, and personable nature."
Barbara O'Connor, Priory Group – "She takes pride in doing as much as she can to support all residents overall shifts she is in to work."
Michelle Gribby, Spring Woodhouse – "Michelle always goes above and beyond to make sure our residents clothes are laundered beautifully."
Care Home Team Award
Carders Court – Out of the 13 homes we operate this site never receive complaints about laundry or missing clothing"
Kingsacre Care Home – "They out their way for every resident making sure all clothing is handed back to the right room and everything is labelled and washed correctly."
Bishops Waltham House – "Our laundry team really are our unsung hero's. They do an amazing job and take pride in how our residents clothes are taken care of."
Linden Court – "When it comes to laundry, they operate a person-centred laundry service, every resident has their own basket in their room and only that persons stuff is washed and dried."
Moundsley Hall  Care Village – "Our laundry team are hard working, thoughtful and an essential cog in our team. They know the residents well and make them feel like part of a family."
Town Thorns Care Home – The housekeeping team went above and beyond to make sure that essential items were laundered and ironed in keeping with the very high standards"
Wren Hall Nursing Home – Our laundry team work collaboratively and tirelessly to maintain their orderly system, ensuring all laundered items are fresh smelling, well laundered and ironed"
Greenwich & Bexley Community Hospice – "it is only fitting that a support team get the credit they deserve and maybe this will be the chance to show them how much they are valued & cherished"
WASHCO Engineer's Award
Abs, Beacon House, Lansglade Home Group, nominated by Chris Gaynor – "He goes above and beyond for his colleagues, and is always a call away if I need him for any issue. He is always positive and bubbly"
Sarah, Hillcroft House, nominated by James Harvey – "Even with limited space, infection control is always being observed with a clear division between dirty and clean laundry. The laundry room is kept in great order and spotlessly tidy."
Priscilla Wakefield House laundry team, nominated by Chris Gaynor – " whenever I go to the site the machines fluff filters are always clean and the staff always have a smile on their face,"
The winners will be announced at our stand H50 at the Care Show, NEC  on Thursday 13th October at 11:30am. You can register here for free tickets to the event.