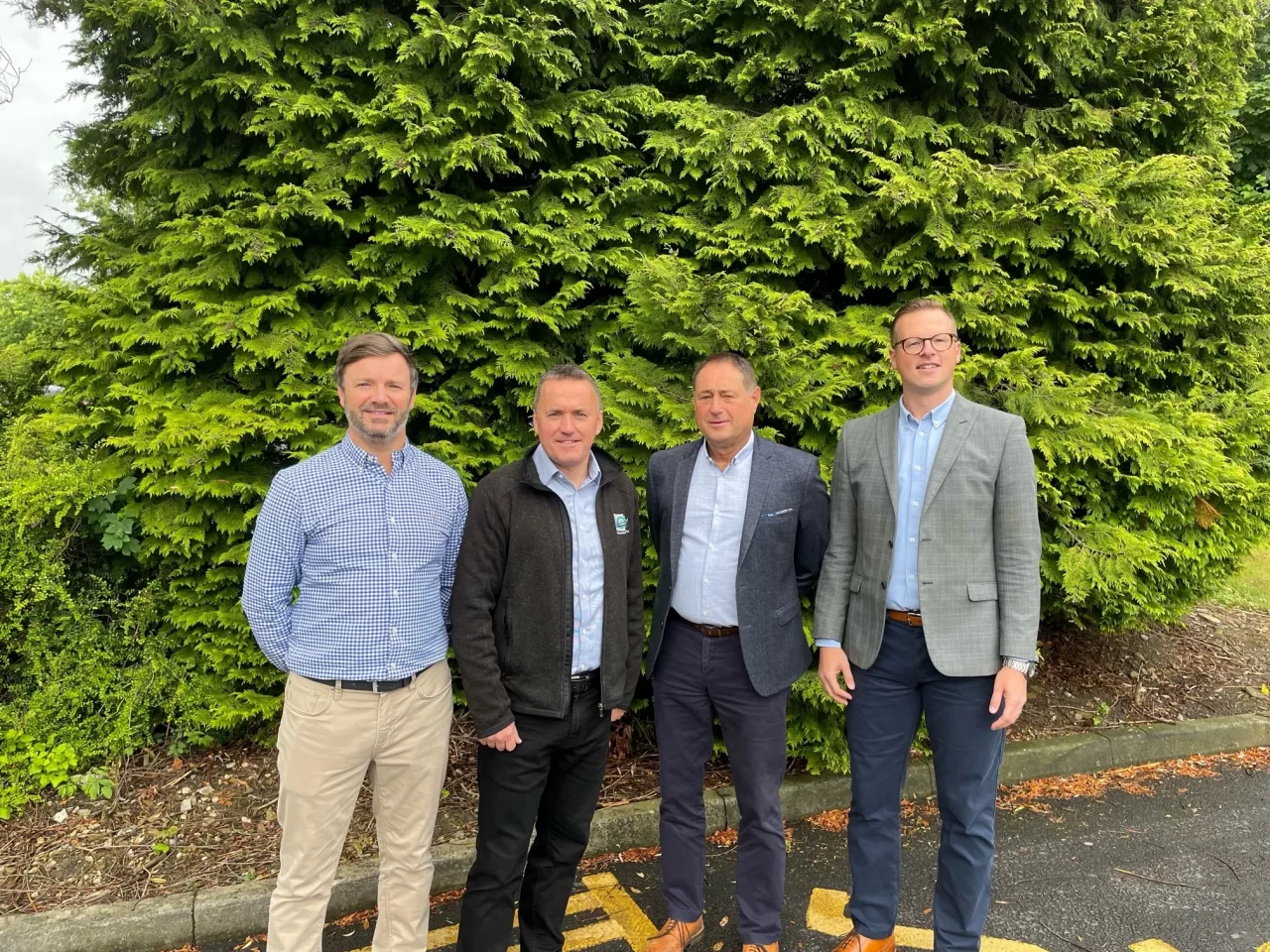 WASHCO expand national coverage
by acquiring Goodman Sparks Commercial Laundry
Three years on from the launch of WASHCO, the commercial laundry specialist has expanded its presence in the UK by acquiring Goodman Sparks Commercial Laundry based in Sheffield.
WASHCO aim to deliver national coverage with a local service, and their investment in trusted and reputable, Goodman Sparks, will see this come to fruition. WASHCO will supply new premises and fleet for Goodman Sparks' Sheffield-based team, helping maintain the outstanding service their clients have come to expect.
Commenting on the acquisition, WASHCO Managing Director, Peter Hosking, said; "We are hugely excited about the opportunity Goodman Sparks presents in the North of England. Like us, they are driven by a passion for helping clients, making them the perfect fit for our expanding business."
WASHCO Sales Director, James Holmes, commented; "We are looking forward to welcoming our new colleagues from Goodman Sparks to the WASHCO team. This is an incredibly valuable boost to our UK presence and will enable us to support an even wider range of clients across the UK."
Goodman Sparks Managing Director, Jonathan Sparks, added; "When WASHCO was first formed 3 years ago, I immediately thought about the possibility of Goodman Sparks joining forces to fill in the geographical gap between the Midlands and Scotland, so when we were formally approached last year it was of great interest. We had worked very closely with the companies that formed WASHCO for a number of years (Hughes, SLS and Armstrong), so we also knew that it would be a good cultural fit for Goodman Sparks.
"After 51 years of Goodman Sparks being our family business there is inevitably some sadness in bringing this to a close, but I am absolutely certain that this is the right option for everyone, including our loyal staff. It gives them potential to progress further with WASHCO.  The Goodman Sparks team will be a great addition to WASHCO and we look forward to working with and helping our new colleagues around the country."
Goodman Sparks Commercial Laundry will continue to trade using its current name before rebranding as WASHCO later this year.