Open and supporting
you
As we begin Lockdown 2.0 we wanted to assure you that WASHCO is still here to support you.
Our services remain operational and you can easily contact our Sales or Operations team
on 08000 546 546.
All of our technical team have been provided with full PPE and will work with you on any installs or visits to ensure both parties are confident that any risks have been minimised.
As ever, you can easily order spares via our website (www.laundryspares.co.uk) or by calling our team on 08000 546 546.
Our sales team are also on hand to support any requests via telephone or video conference.
We understand that this is a difficult time and we will do what we can to support you.
Regards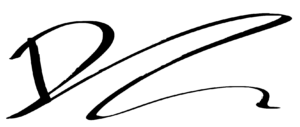 Peter Hosking, Managing Director