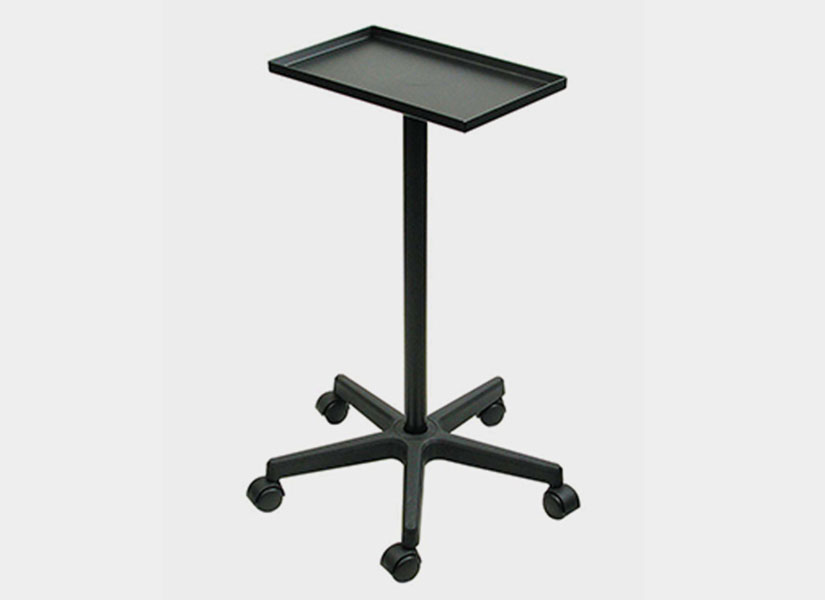 Get more from your Reliable 5000IS Steam Iron
To compliment the 5000IS steam generating iron we offer the 1400IA purpose designed mobile stand that ensures your iron has a safe place to sit while in operation and can be easily moved in accordance with the need of the operator.
Made from a robust tubular construction and set on durable nylon castors it is a simple yet beneficial compliment to the fantastic 5000IS steam iron.
Made in Italy
Made in Italy with strict attention to quality components and construction. Designed to please aesthetically and to go beyond expectations for performance.
Designed to Work With 5000IS
The 1400IA mobile stand is designed specifically for use with our 5000IS steam generating iron.