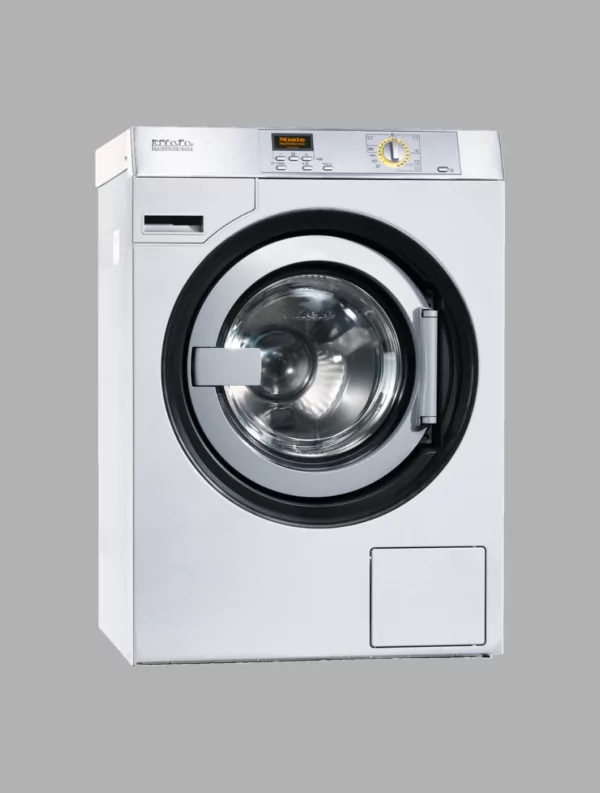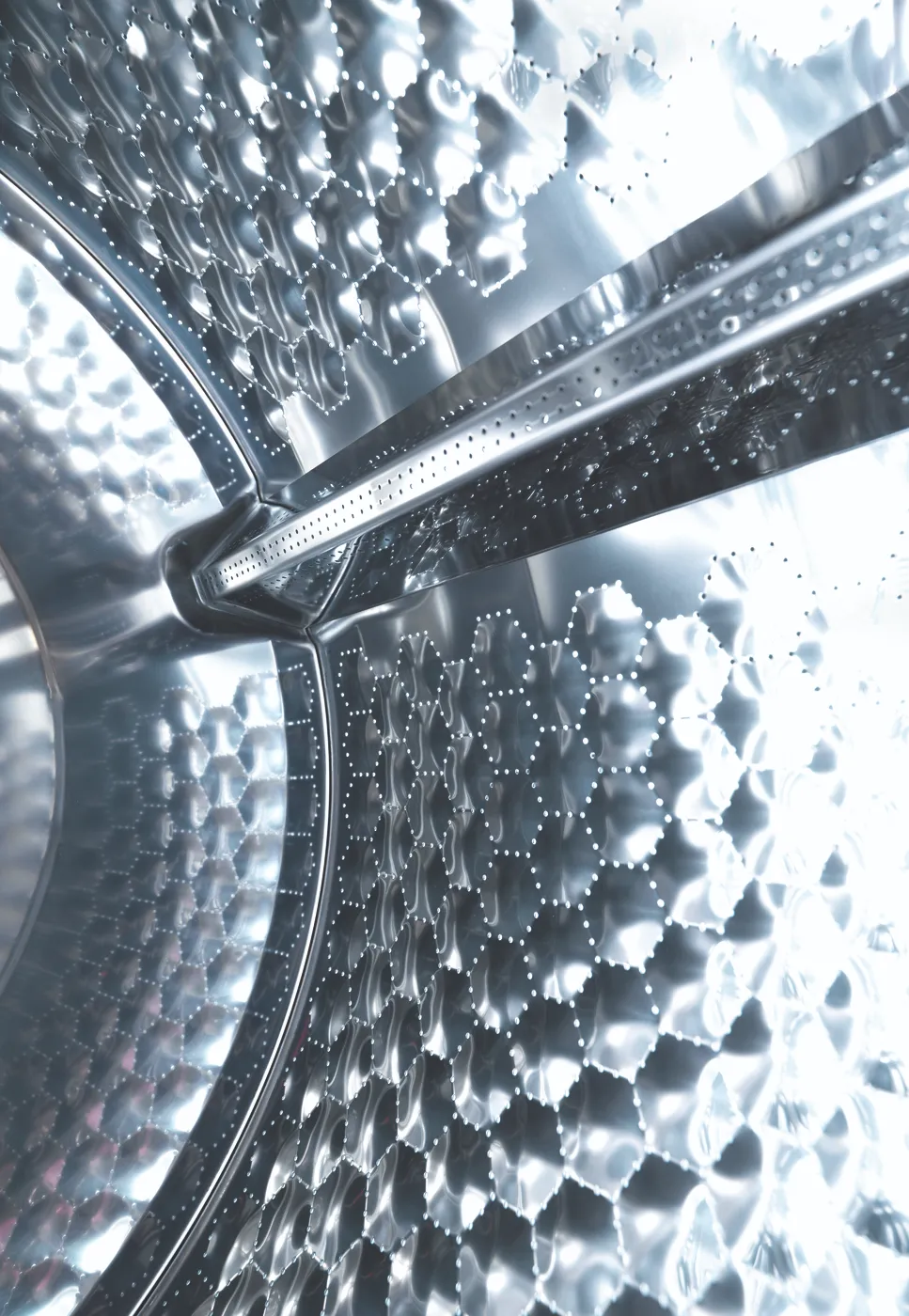 Easy to use
The ProfiLine B control panel makes life easy with a large rotary selector switch. It's supported by a digital display detailing the programme selected and any washing parameters which can be changed, eg, spin speed.
The PW 5082 XL is supplied with chemical connections already within the machine. Up to 6 dosing pumps can be connected ensuring you don't waste detergent and simplifying the wash process.
Saves on energy
Short programme cycle times allow you to achieve the best results without compromising on finish.
The high spin cycle shortens the washing time and lessens the drying time, reducing your energy costs.
Long-term reliability
Electronic imbalance monitoring reduces the load on the damping system and drum bearings, extending the life of your investment.
Miele's exclusive honeycomb-shaped drum surface structure washes clothes gently yet effectively. This extends the life of your linens and your machine as it is more stable during washes.
Suitable For
Vets, hair salons, B&Bs, sheltered housing
EXCLUSIVE TO WASHCO IN THE UK
9kg washing machine
Capacity: 9kg (80-litre drum)
Heat Input Options: Electric
Dimensions: 1020mm(H) x 700mm(W) x 727mm(D)
Drainage: Drain Pump or Gravity Drain