Revealing WASHCO's outstanding Love Laundry Award 2023
winners
With a record number of incredible entries, and a new category added, we're thrilled to see the Love Laundry Awards getting bigger and better every year!
The standard this year has been exceptionally high and we're delighted to announce the well-deserving winners of our 2023 Love Laundry Awards.
Laundry Hero Winner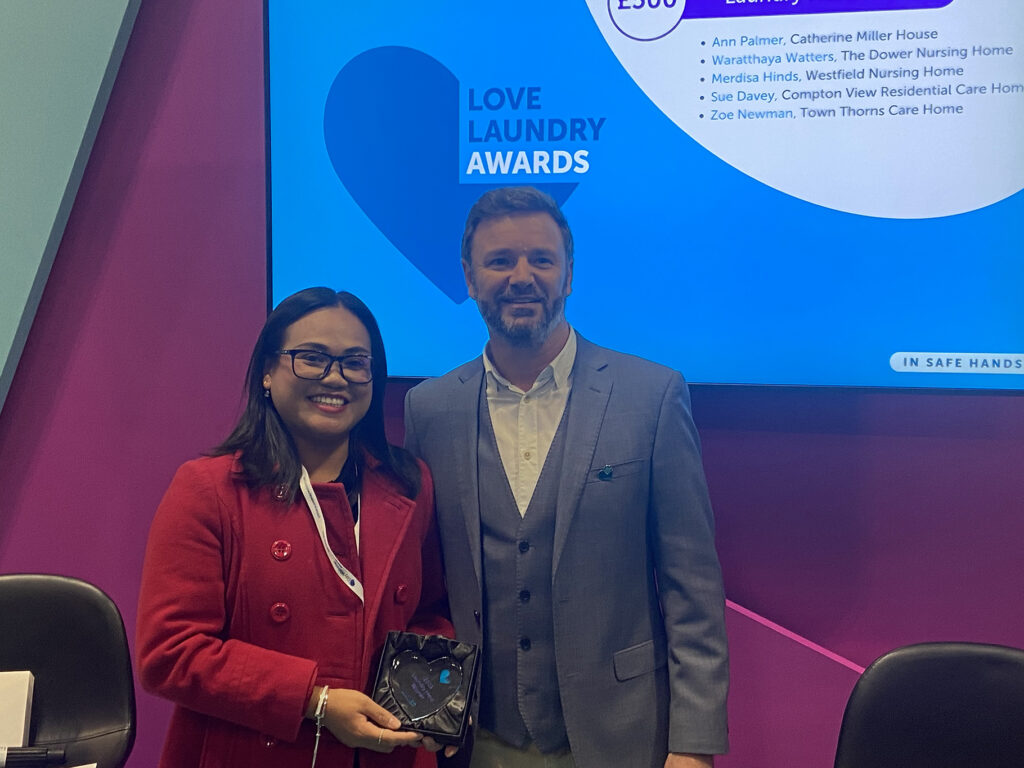 Winning the category of 2023 Laundry Hero award is Waratthaya Watters, from The Dower House Nursing Home in Winchester. Waratthaya was recognised for going above and beyond the call of duty and will receive £250 to spend on electrical goods.
Care Home Team Winner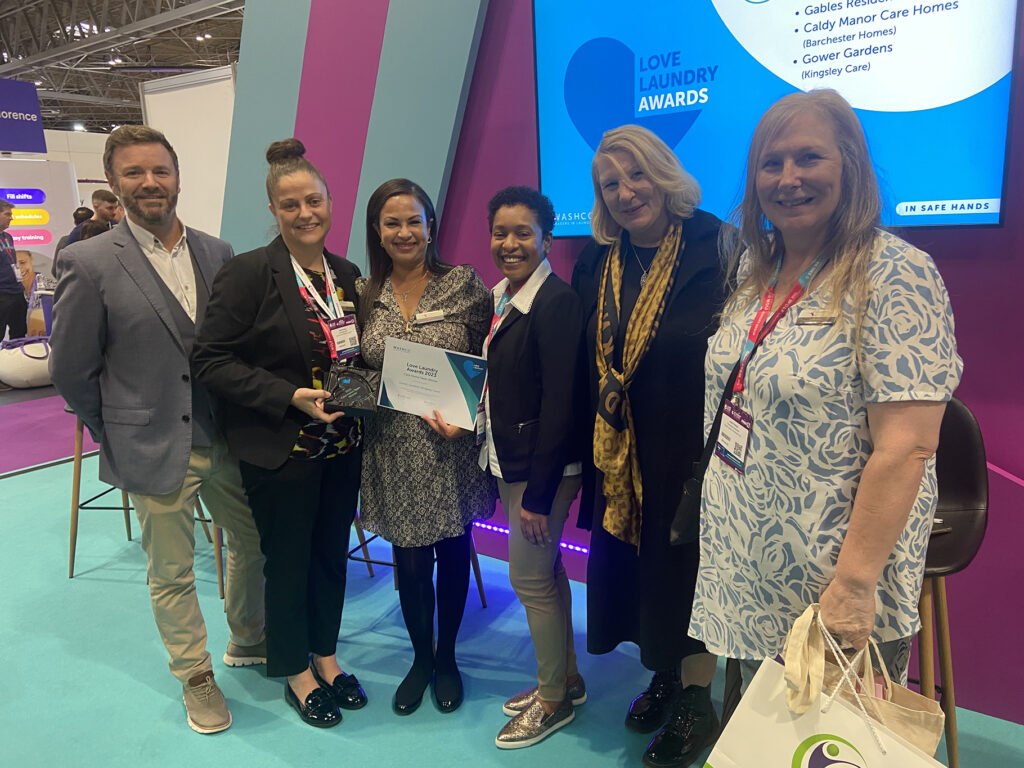 Gower Gardens, part of Kingsley Care, wins the 2023 Care Home Team award for showing outstanding teamwork in their laundry. Along with their award, they have also won £500 to spend on electrical goods of their choice.
On winning the award, Gower Gardens' Hospitality Manager Holly Paine said: "This award means the absolute world to our domestic and laundry team here at Gower Gardens. The team work so, so hard each and every day and nothing is ever too much trouble.
"The team is like one big family, and the feedback received to management on a weekly basis from service users, families and professionals about how clean the home is, that it always smells so fresh, and that everybody is always so friendly and happy, is amazing! Thank you to WASHCO, what an experience!"
Care Home Group Winner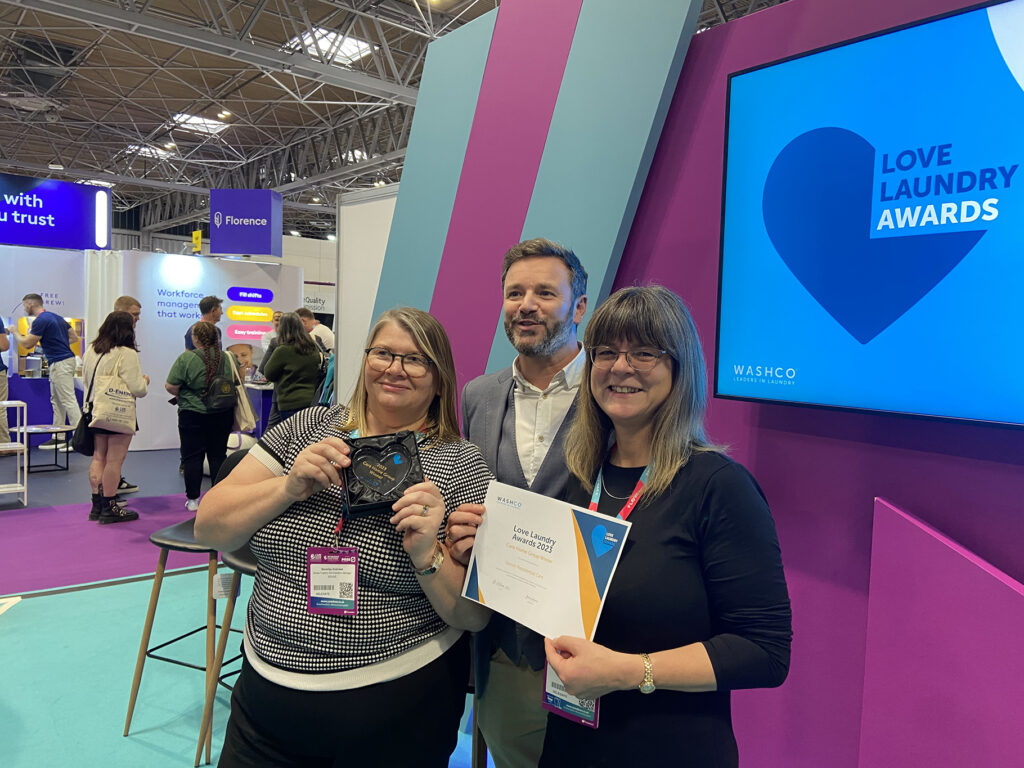 The winner of the new 2023 Care Home Group award is Sense Residential Care, for demonstrating their commitment to best-in-class laundry processes. The team have received £500 to spend on electrical goods for one of their care homes, or for a specific individual.
Bev Andrews, Sense's Property Administration Manager was delighted with the group's win and said "Winning the Love Laundry Care Home Group Award was a real surprise. It was amazing to receive the award which will give everyone involved in improving our laundry services an extra boost and show them that their hard work has been acknowledged and is appreciated."
As the awards draw to a close for another year, we'd like to take a moment to say a huge thank you to everyone who has taken part in 2023. It truly is an honour to hear about the stories and experiences of each and every nomination. The standard this year was exceptionally high and the dedication and commitment of teams across UK has been a joy to see.
And finally, congratulations once again to all our winners.
The Love Laundry Awards will be back in 2024… watch this space!
To see how WASHCO can help you develop your own award-winning care home laundry, click here.