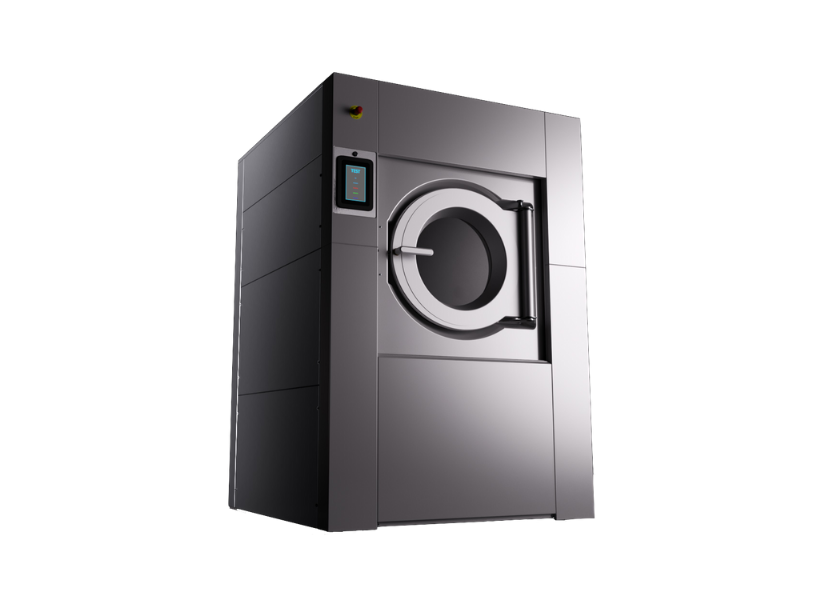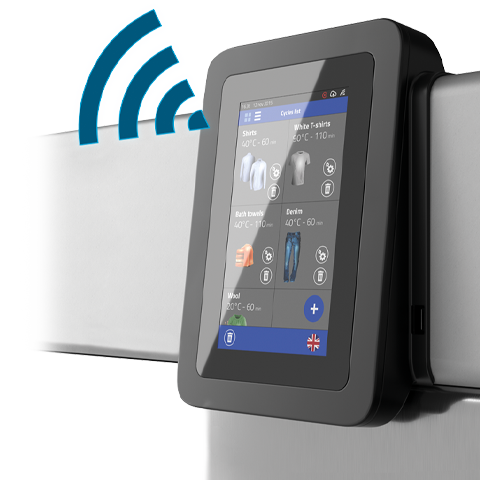 WashConnect GWH350 commercial washing machine.
The WashConnect GWH350 intelligent washing machine is an easy to use, high quality commercial washing machine that is totally flexible and simple to operate.
The washing machine provides a highly efficient 35kg load capacity and is packed full of features.
WashConnect range features embedded electronics, software, sensors, actuators, and network connectivity which enable the machines to connect to a central cloud portal to provide constant live updates and monitoring of performance, activity and problems.
WashConnect gives visibility to what is really happening in your laundry and empowers our team to provide the highest standards of service and support.
Loading capacity: 35kg
Dimensions: 1925 x 1315 x 1270