Love Your Laundry

FREE

Poster
Click here or on the poster image below to download your copy of our Love Your Laundry poster, brightening up your laundry and providing helpful hints and tips on how to make your equipment last longer.
If you would like us to send you an A2, self-adhesive copy of the poster then please complete the form at the bottom of the page and we'll pop one in the post (while stocks last).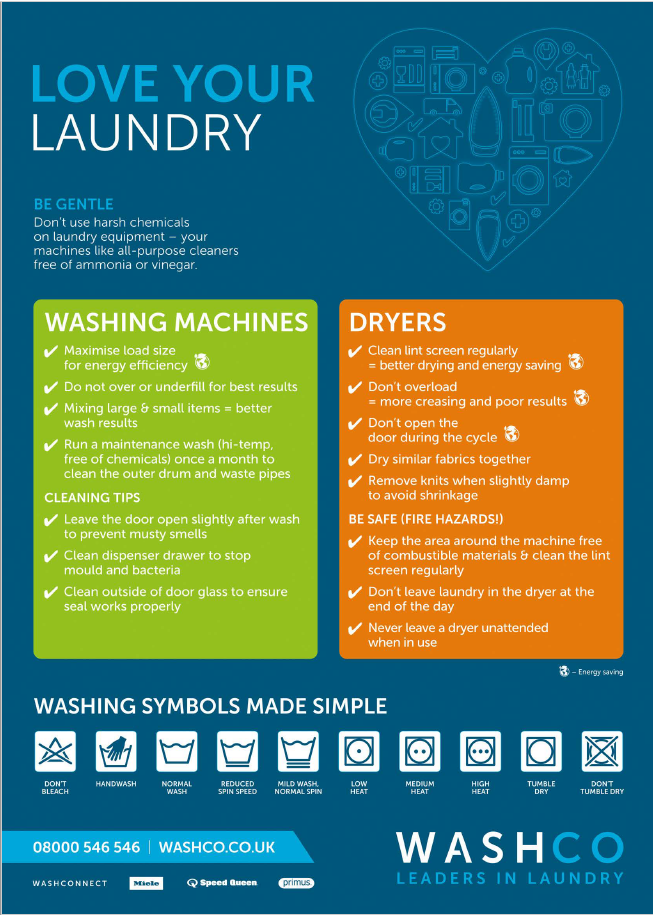 Buyer's

Guide
If you need to replace the equipment in your care or nursing home and you're not sure where to start then take a look at our Buyer's Guide by clicking here or on the image below.
It will take you through the buying process including help on deciding what size machine you might need, the services required, how to fund your equipment and a glossary of laundry terms.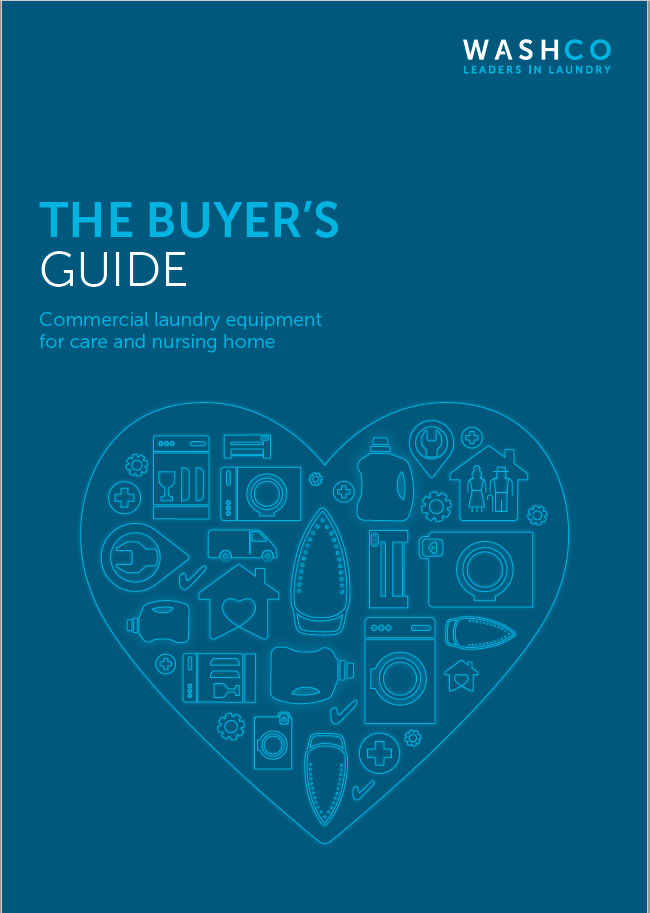 Complete the form below and get your FREE laundry poster
(whilst stocks last)
We at Broadwindsor House would like to congratulate you on have a very professional install team. Courteous of the surroundings, polite and professional. We would highly recommend them!! Thanks for everything.
Jason Rodway, Broadwindsor House